You have ideas, you have energy, you have skills.
You see the state of the world and you want to help, but going it alone is high risk with usually little reward.
If you want to make a difference: you need a networked community.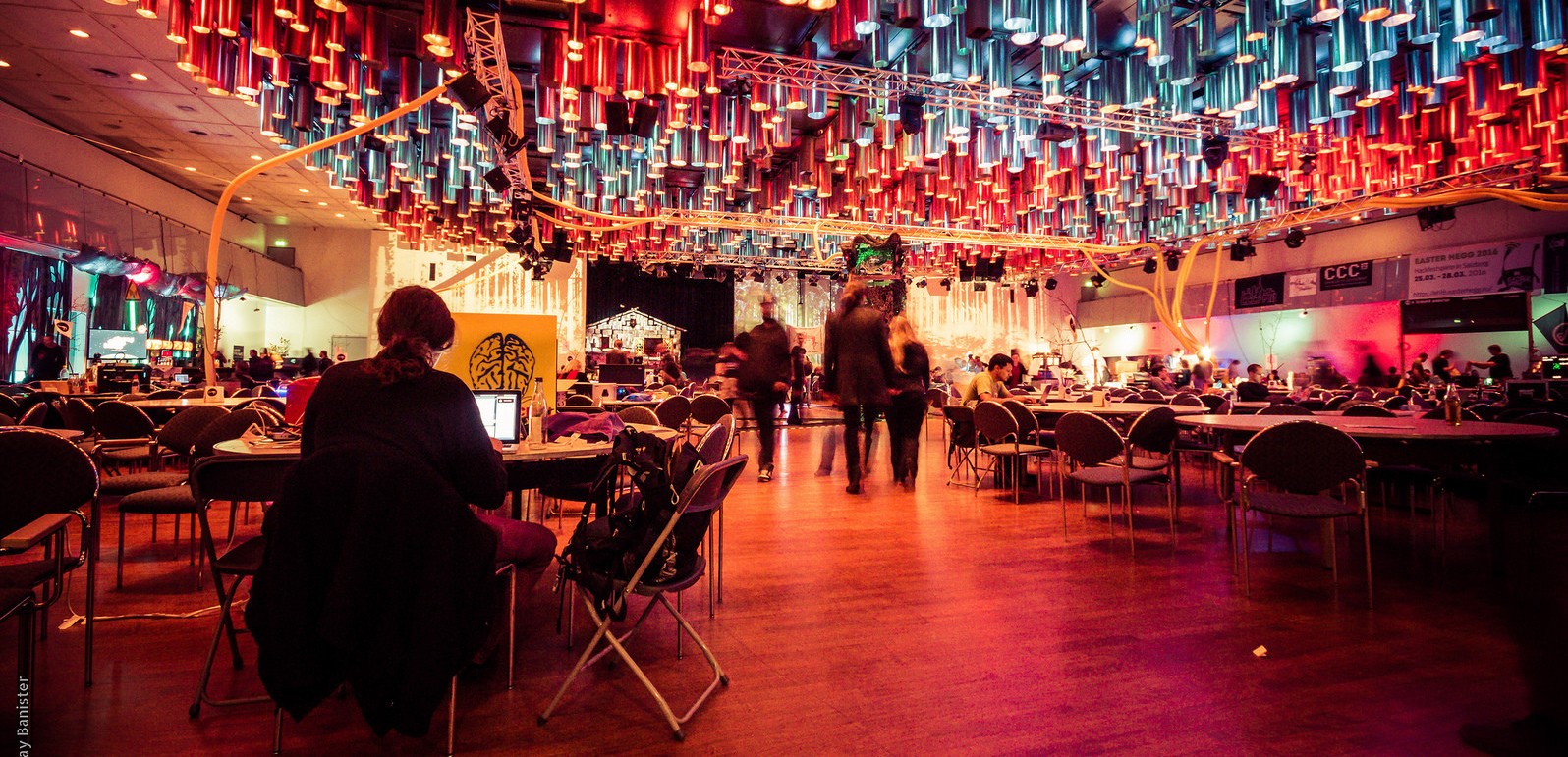 We at Edgeryders know how to build, grow and maintain a healthy community — from our own experience and from the many experiences that our community members share with us.
In this course we will put together all of this knowledge through 12 lessons that will teach you dozens of techniques to start from scratch, from our resident community experts: John Coate and Noemi Salantiu.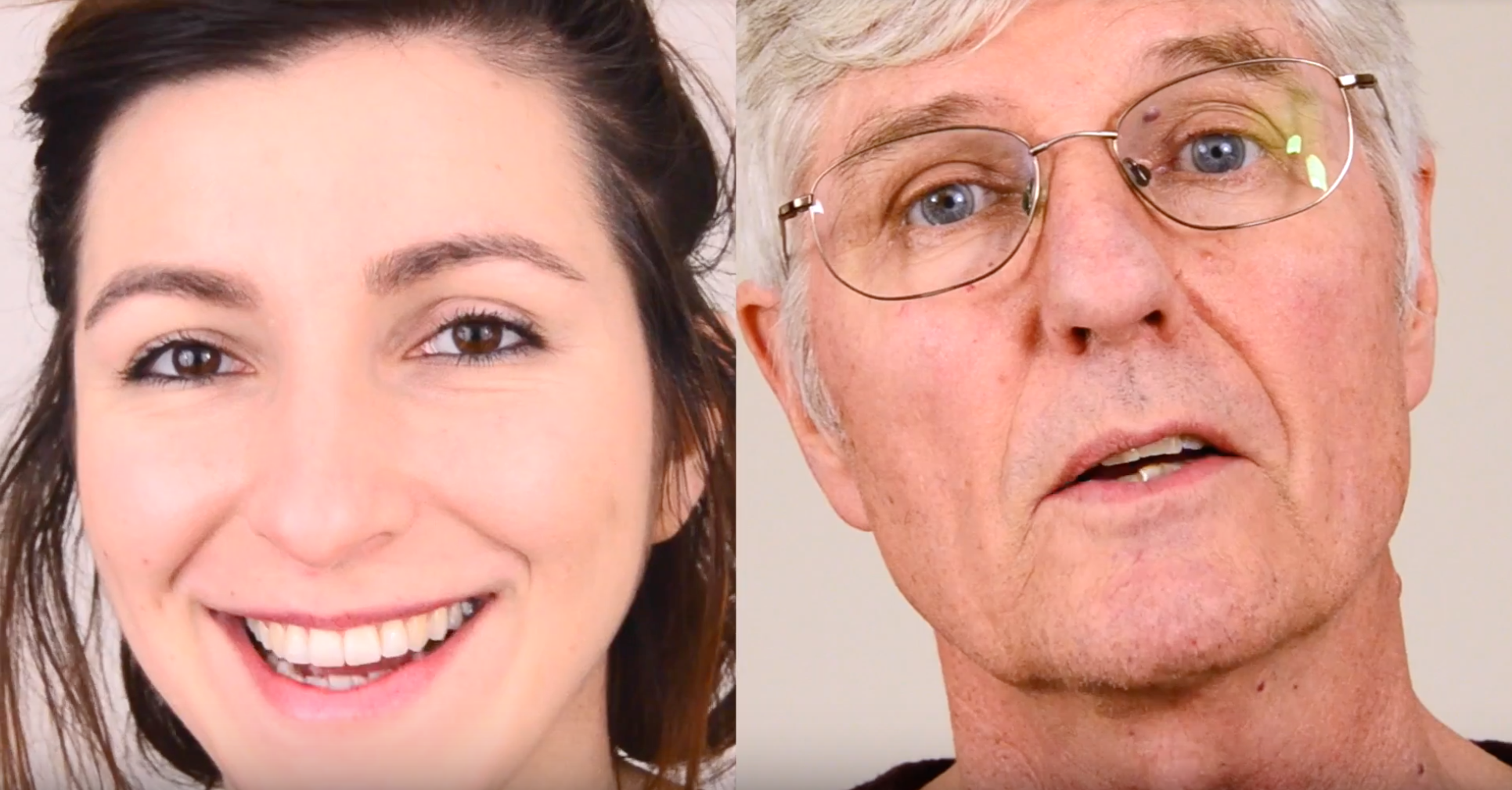 meet you teachers! Noemi and John

John Coate is widely recognized as the world's first online community manager, John was employee #2 at The WELL - the place where online community began.
Noemi Salantiu is Community director and co-founder at Edgeryders, Noemi is a community builder enthusiast, specialising in network weaving & content curation
This course is for you if:
You are a community manager already and you want to enrich your techniques with exercises
You are an offline community activator and you want to start to use power of online tools to enlarge your circle of work
You worked as an online community manager already but want to have a larger impact in the world.
What you're going to learn:
Understanding Community, the word, the history.
Affirmation, the first tool you'll learn to use
Finding your allies, energy and how to build Social Capital
The hats strategy
Defining your netiquette
How to project & model your behaviour online
Conflict Resolution and how to face blowups
And much more…
Enroll now and enjoy our 30 days refund policy, or write us an email for more info about webinars or in-house workshops at academy@edgeryders.eu

Noemi's first quick take.