Ethnography is a technique that anthropologists use to understand how a social group or community thinks, feels and sees the world.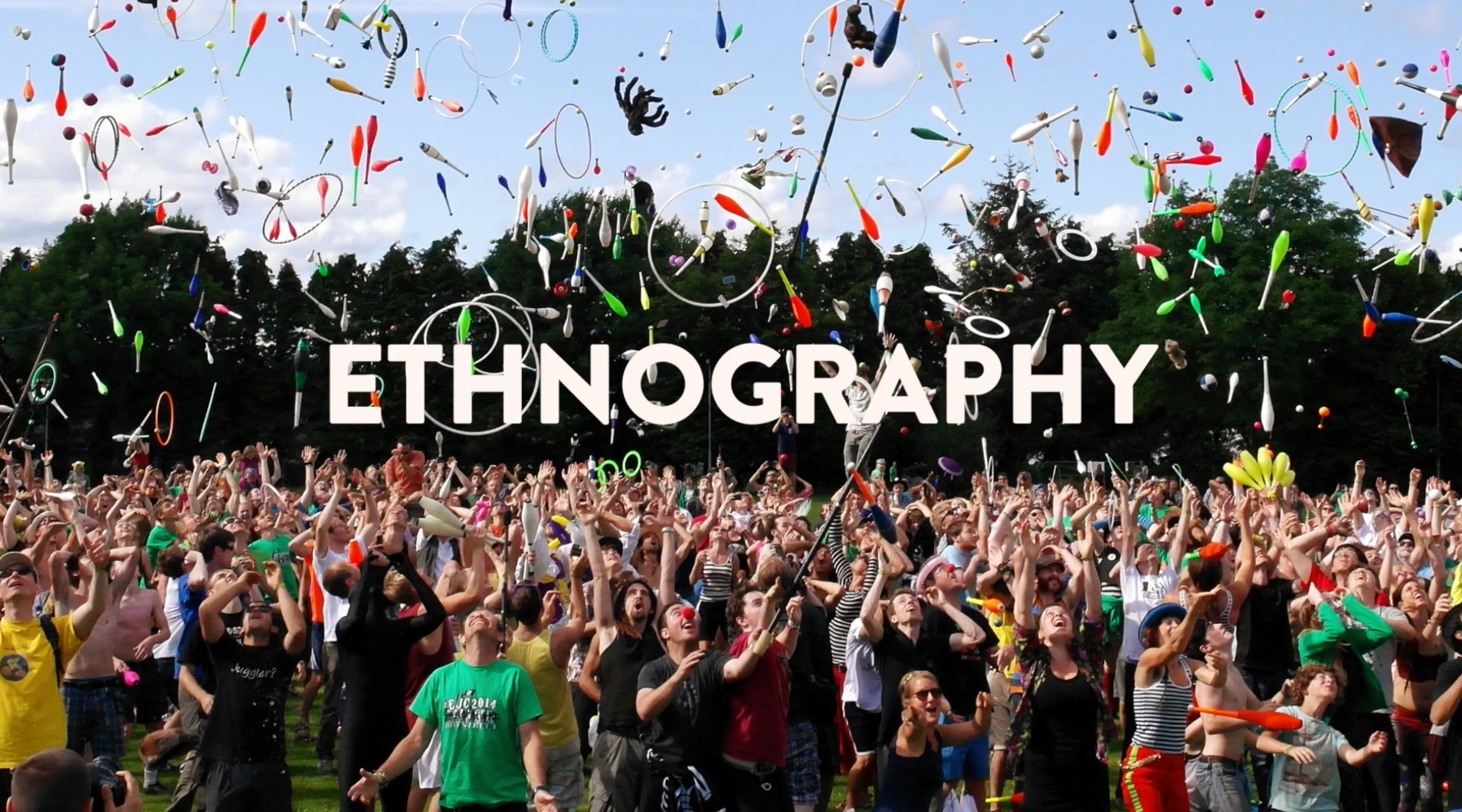 Ethnographers do participant-observation, spending a lot of time in the social environment that they are studying. As a result ethnography is really good at capturing nuances and understanding how and why communities behave the way they do.
With this course we want to move away from the idea of ethnography as a lone practice. We want to explore a new way of research, open and collective, that we call Collective Ethnography.
Open Ethnographer is one of the most important tools that we use for doing this and we believe that it enables a powerful and scalable way to allow online collaboration and find deeper discoveries in data analysis.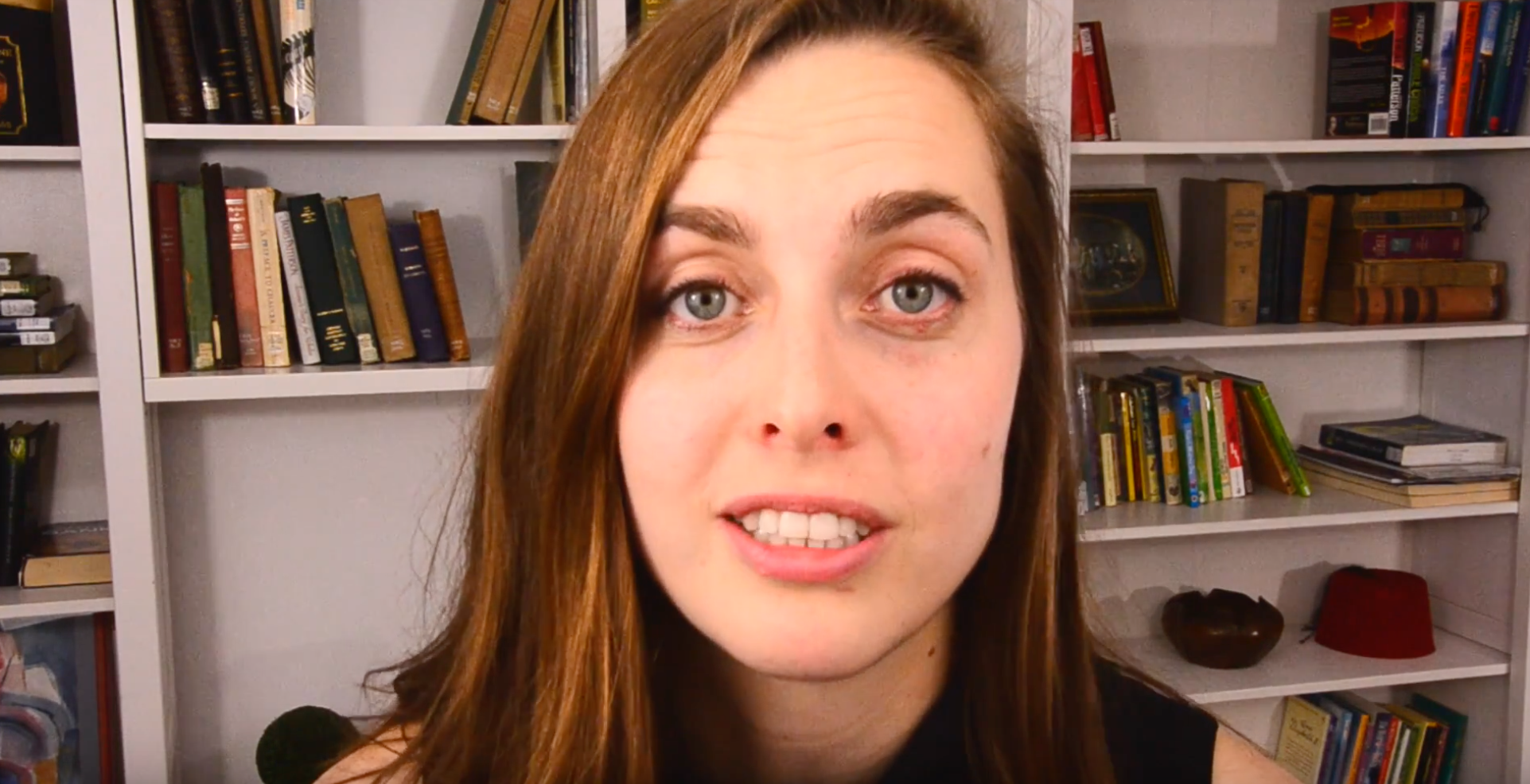 Amelia Hassoun is an anthropologist at the University of Oxford and a Collective Ethnography ambassador. She will lead you trough the theory and practice of this discipline, with plenty of demos using Open Ethnographer itself.

Look over the curriculum, and for any information about the course or webinar, please write to academy@edgeryders.eu